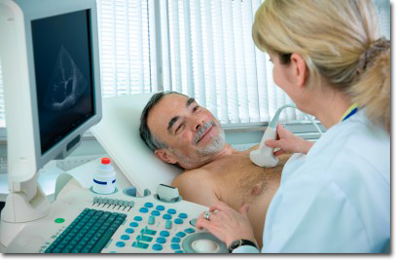 Carotid Arteries

Thyroid Gland

Kidneys

Liver
Spleen

Abdominal Aorta

Gallbladder

PAD (ABI)
Appointments are available Monday – Friday from 9:00am – 2:00pm.
EARLY DETECTION CAN…
Help Save Your Life.
Save You From Pain and Suffering.
Save You From The Enormous Cost of Fighting a Prolonged Disease.
Carotid Arteries
We check for blockages and buildup of plaque in your Carotid Arteries, the major cause of stroke.
---
Thyroid Gland
We check for nodules and any abnormalities of your Thyroid Gland.
Kidneys
We checks for Tumors, Cysts, and Kidney Stones.


---
Liver
Checks for masses and density of your Liver.
Spleen
Checks for masses and enlargement of your Spleen.


---
Abdominal Aorta
The Abdominal Aorta is the major artery coming out of your heart that goes all the way down to your navel. A rupture is called an abdominal aneurysm and is called the "Silent Killer".
Gallbladder
Checks for gallstones.



---
PAD
Checks for circulation problems in the legs.